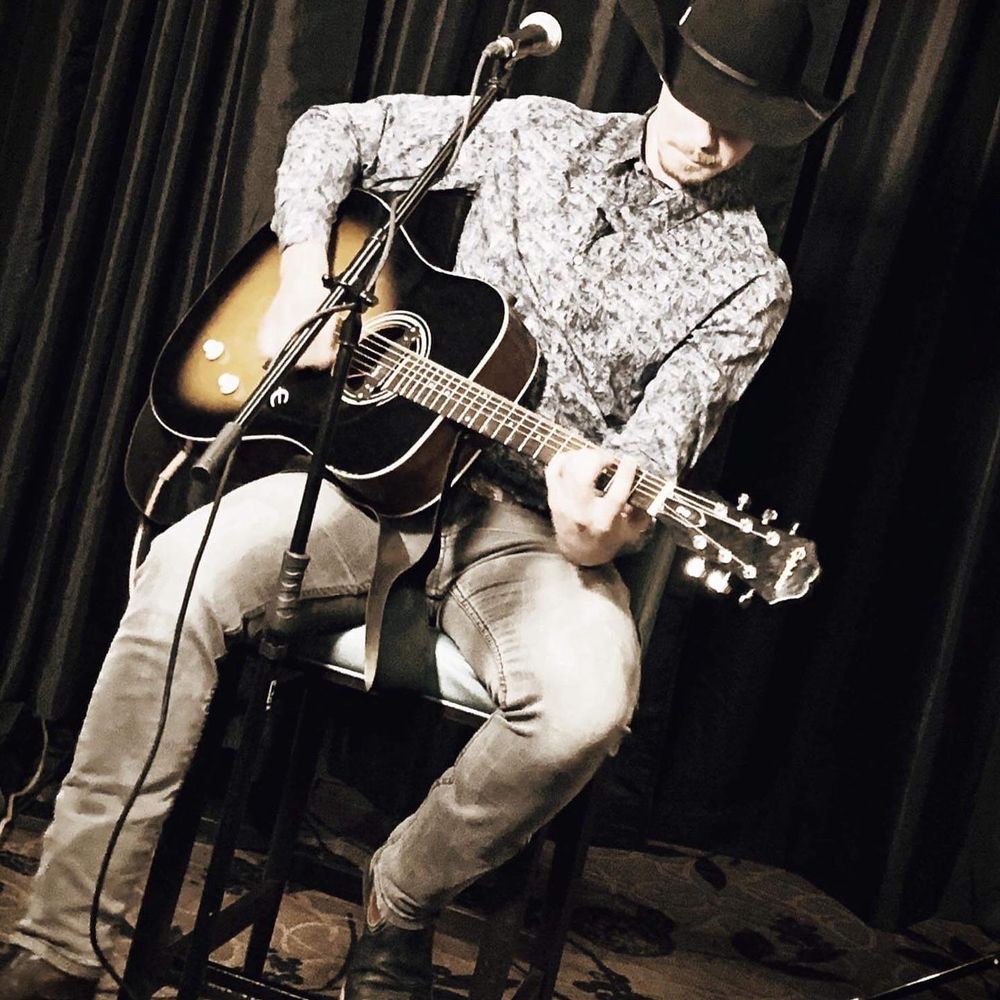 Tip Jar
I really appreciate your support of my music! Thank YOU!
Enter the amount you wish to donate
SCMA multi-nominee and award winner, Justin LaBrash, is a sixth-generation Saskatchewan farmer and all around cowboy. His country roots run deep, his heart is big and his enthusiasm is endless! Check out his new Christmas duet with Karissa Hoffart' "Christmas Cowboy" and video for ""Miles Ago" and be sure to request both at your favourite Canadian country radio station!
Justin is thrilled to announce that his latest album, Home Sessions Vol. 1 is now available for purchase and download/streaming on all digital platforms!  This album is just him and his guitar in his home studio singing and playing songs that he wrote or co-wrote over the past year.  Justin wrote, recorded, mixed, mastered, and released this album himself in his home studio.  A very raw and honest masterpiece.
Justin is excited to welcome Hillside Smoke 'n Que, Simple Spoons Nutrition Studio, and the Duck Mountain Coffee Roasting Company to the team!  These awesome local  companies will be keeping Justin and the boys fed and awake on the road!  Check them out and enjoy their incredible food and coffee yourselves today!!  #supportlocal